traveldiary.ch has been called into existence for our 4-months-South America trip in 2003.
In the meantime, our virtual traveldiary has served us well to document not only our South America trip, but also various recent short and more extended travels.
traveldiary.ch has grown considerably during our 10-months-Round-the World Trip, which started in July 2007 .
Also worth checking out could be www.picturebox.ch - a picture gallery with handpicked images of our trips and more...
This way, traveldiary.ch will help us to keep in touch with the ones at home and will hopefully inspire and help others to explore new corners..
in this sense... "..life is short and the world is wide"*
*Simon Raven
Contact us at: info(at)traveldiary.ch
Renata
---
Bookings
Travel Administration
Background Research
I haven't been everywhere, but it's on my list.

-Susan Sontag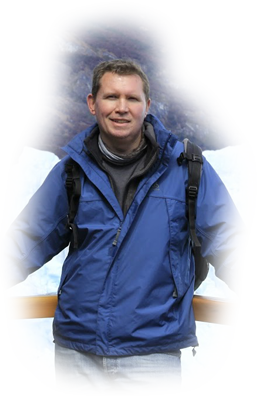 Tom
---
Photography
Blogging
Website
Better to see something once than hear about it a thousand times
Some selected travel quotes:
---
Twenty years from now you will be more disappointed by the things that you didn't do than by the ones you did do. So throw off the bowlines. Sail away from the safe harbor. Catch the trade winds in your sails. Explore. Dream. Discover. - Mark Twain
---
Travel is the only thing you buy that makes you richer
---
To travel is to discover that everyone is wrong about other countries. - Aldous Huxley
---
And then there is the most dangerous risk of all — the risk of spending your life not doing what you want on the bet you can buy yourself the freedom to do it later. – Randy Komisar
---
Don't call it a dream…call it a plan